I have been seeing people doing some 5-star predictions talking about books that they think they will end up rating five stars. I feel like as readers, we have a sort-of bookish intuition where we get a feeling for books that we may like or dislike. Thinking about books that I may love gives me so much excitement for reading. Today, I want to talk about some of these books that I think I will end up loving. Please, let me know if you have read any of these and share your thoughts.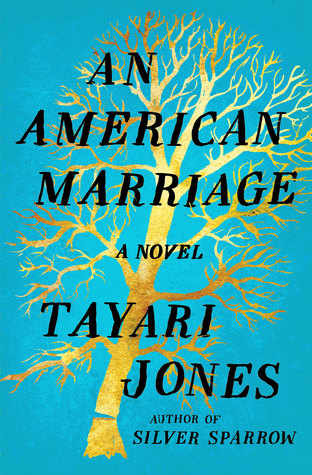 I have heard such good things about this book, and every time I hear someone talk about it, I think about how I really need to read it. I have kept things vague when it comes to what this book is about because I want to be surprised and experience it.
I know this book has been around for years and people have loved it. I feel like I should have read this one awhile ago. I love stories that follow families - especially ones where it may not be a blood-related family, but the relationships are similar to a family. Recently I heard that this book follows people through years, which is another thing that I enjoy in books.
Kate Morton is one author that keeps popping up for me. I love historical fiction, I love some mystery, I love books where we're finding out things that happened in the past. From what I have heard, these books could deliver that to me. I feel ready for that!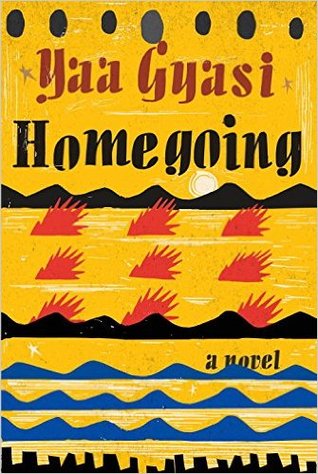 This book checks a big box - following families through decades or generations. This story sounds like it can sweep you up and keep you there. I feel like I could find a lot to love within this book.
I can sense a bit of a theme with these books, and following people throughout their lives. This book series follows two friends throughout their lives. I have heard good things from trusted readers and I have been waiting for the right time to dive into this series.
Are there any books that you get the 5-star feeling from?