Hello! It's been awhile. I've been up to some things which I can share in another post. Today, I wanted to share and talk about all the books I read in May, and hopefully hear some about what you've read in May as well.
My rollover book into May was
I rated 4.5 stars
I had been meaning to read this book for years and I finally have. I really enjoyed it, it was refreshing to read a book so character driven. While I did wish for a little more plot, I was easily sustained by Austen's writing and beautiful descriptions.
Following that I read
I rated this one 5 stars
This book took me pleasantly by surprise. I wasn't too sure about how this twisty retelling of The Little Mermaid would go with it being one of my favorite stories. But it worked well and I loved it. There was a new and dark tale that kept me entertained throughout the whole story. This is one of those that offers the full package with great characters, action, thorough world-building and it doesn't hurt to find a new book boyfriend as well.
Next up I read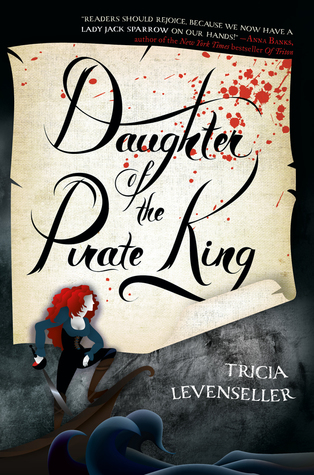 I rated this one 4.5 stars
I was craving more pirate fanatasies after finishing up To Kill a Kingdom and this one fit in perfectly. It was different, but also provided the very same things I was craving in a new world. The world-building, the characters and the action. Add in a BA main female character and her team of BA females and it was such a fantastic read.
Then I had to read
I rated this one 4 stars
I knew that I had to knock out this duology before I went and stopped and took forever to pick up and finish it. I'm glad I read them back to back, it was such a pleasure to be immersed in this world with these characters for a whole other book. I loved the development that went on with Alosa (the main character) in this book. One of my favorite parts of these books is the slow burn and sort of hate-to-love romance.
Then it was on to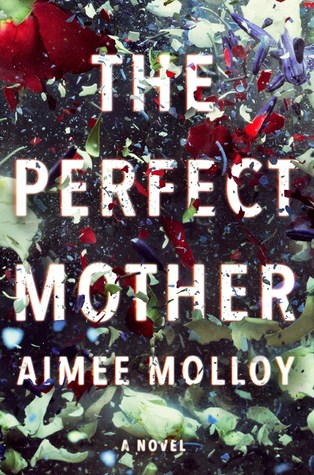 I rated this one 4 stars
I was really surprised with this book. I thought it was just be a simple thriller/mystery but this book offered more than just that. I loved seeing the realistic aspects of being a mother, such as the shaming that mom's get for things that they shouldn't be shamed for. Things such as not losing the weight gained, going back to work too soon, or not at all and more. While the thriller aspect did seem a little slow, I was completely entertained by reading about the different mothers' perspectives. The ending was surprising to me as well.
Afterwards I read
I rated this one 4 stars
When I picked this up, I was looking for something that I hadn't read before, something completely unique. This was perfect for that. This story follows medical students both while going through med school/their residencies and in present time as established doctors. This story had a perfect balance of showing medicinal practice as well as the drama of the lives of the people practicing the medicine.
The last book I read in May was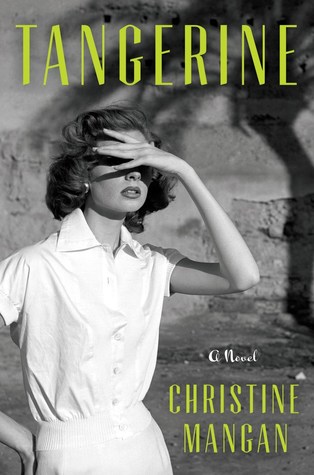 I rated this one 3 stars
Again, I was looking for something different when I picked this book up, however, it didn't grip me as much as I thought it would. I think my main drawback was that I couldn't connect to any of the characters. This story had a major guessing plot for me in trying to figure out who was lying and what the real story was. It was a pretty slow burn, but interesting nonetheless.
I can't wait to hear what you've read this month!
Please leave a comment telling me all you read or your favorite/least favorite book you read in May.
Also, have you read any of these books I mentioned?
I would love to hear your thoughts!