Hellooooo! How are you? I've been away awhile, taking care of a little bundle these last two months or so since I haven't been on the blog. I hope you all are doing well and have been reading some good books. I know I have, here's the last few books that I've been reading lately, my rating and a few thoughts on my feelings towards them.
I just finished...

Of course this one left me DYING for the next and final book in this trilogy. I MUST know what happens. I don't have any complaints about this one except I wish that I could have had more parts with Kestrel and Arin. This one, like the first, kept me on the edge of my seat and the characters are so in depth that I can't help but care for them. So much happened, and yet so much didn't happen. I'm so anxious for the next couple months to go by just so I can read the final book. This one got 5 stars from me.
Before that I read a book so hyped that it made me nervous...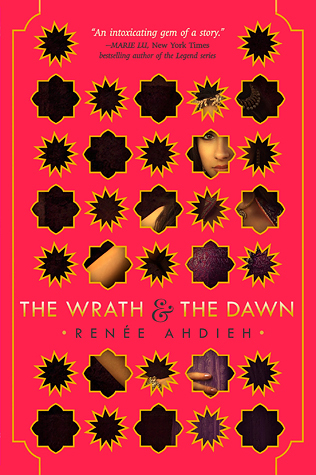 I get really nervous around some hyped books. Nervous that I'll be the one person who doesn't like it or nervous that even if I do like it, I won't be crazy about it like I should. This was one of those books that everyone I know and trust had loved it. So I just jumped in and read it hoping that I was going to love it too. Turns out that I did. It was SO GOOD. I loved the writing, the romance, the story, the characters, everything. Another book that I was dying to read the next book. I rated this one 5 stars.
And then the one I think the hype got to me a little bit...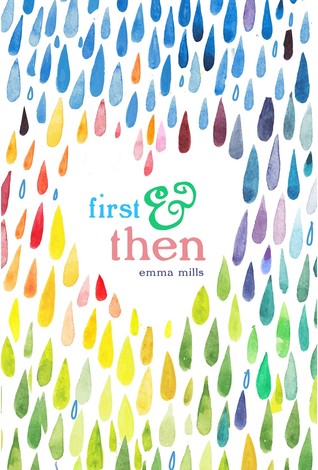 With a pitch to be Pride and Prejudice meets Friday Night Lights, I couldn't resist picking this one up. Going into this I had heard such great things and I was looking forward to a great, light read. While this one was a light read, it fell a bit flat for me. I just couldn't really connect to the characters. Despite that I really did like the story. And the football aspect made it a great fit to read in the fall. This one ended up being a 3 star read for me.
What are the last book or books that you've read recently? Your last 5 star read?