Top Ten(ish) Books I'm Most Anticipating for the First Half of 2016.
(Clicking on the book covers will bring you to the Goodreads page)
1. The Winner's Kiss!!! I'm going a little crazy with anticipation and wondering how this trilogy is going to wrap up.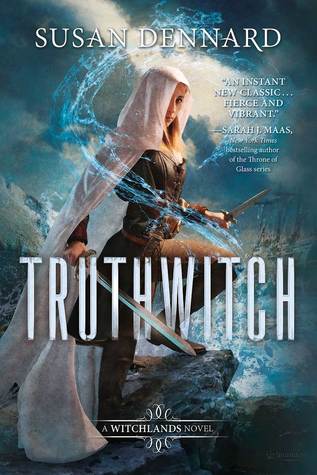 2. Truthwitch! Just another week for this one, and I'm stoked!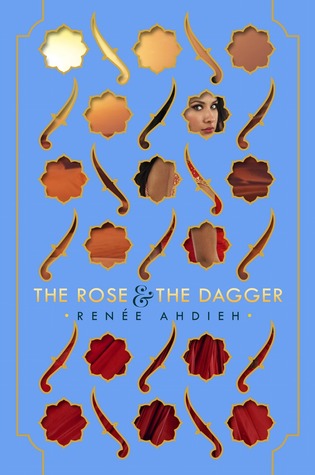 3. The Rose & The Dagger! The Wrath & The Dawn was one of my faves of 2015, I am so excited to see what happens next.
4. Riders! I LOVED the Under the Never Sky trilogy and have been wanting to dive into more of Rossi's work.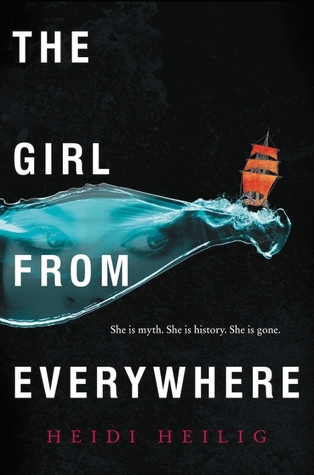 5. The Girl from Everywhere! YES to time travel! Also, I've been hearing amazing things so far!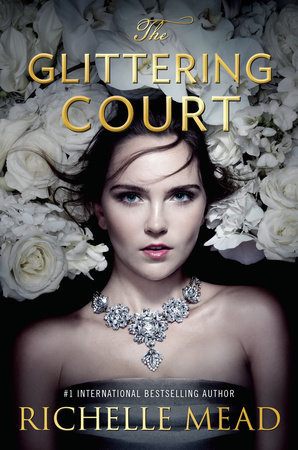 6. The Glittering Court! This book sounds right up my alley and promising to be OH SO GOOD.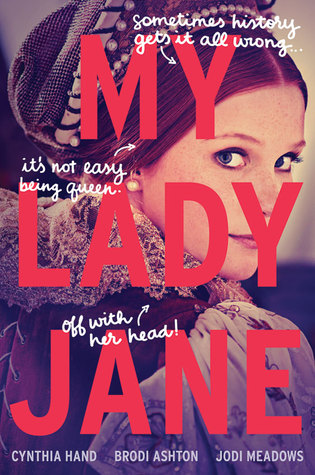 7. My Lady Jane! This one sounds so unlike anything that I've read, very much looking forward to seeing what this one entails.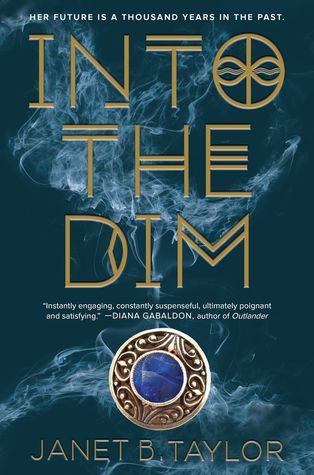 8. Into the Dim! The synopsis of this one catches me everytime. This one also involves time travel, so count me in!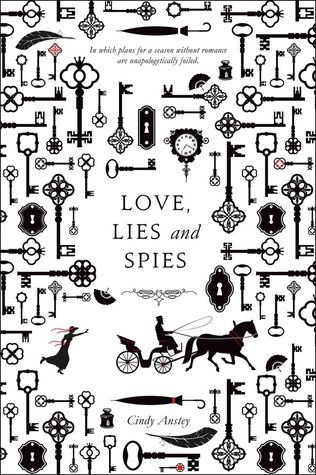 9. Love, Lies and Spies! That synopsis!! Goodness, I'm SO excited for this one!
10. The Imposter Queen! This has just recently popped up as a recommendation and I don't know where I've been with this one. It sounds amazing, and also coming out next week so not a long wait!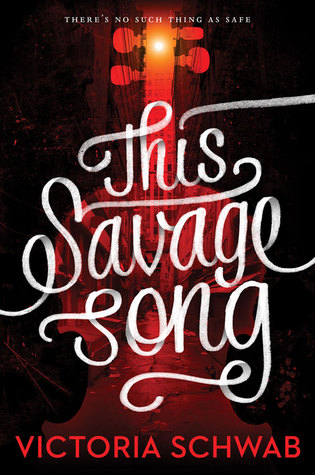 11. This Savage Song! I LOVE V.A.'s writing so this one is an automatic anticipated read for me. This one sounds completely unique, I can't wait to read it.
What are some of your most anticipated reads for the first half of 2016?