Summer is here! Time for some beach/outside/hammock/sun-bathing reading time. If you're looking for some book recommendations I have a few for you. If you have any for me, please let me know in the comments!
6 Books That I Would Slip Into Your Beach Bag If I Could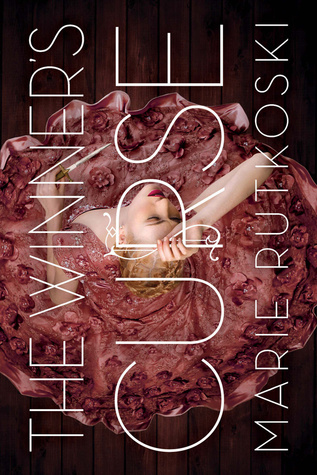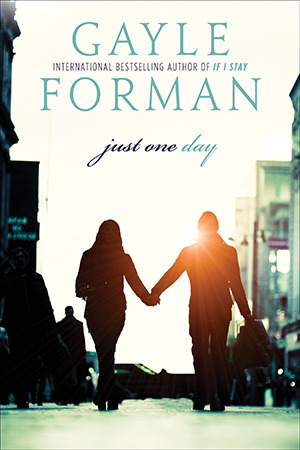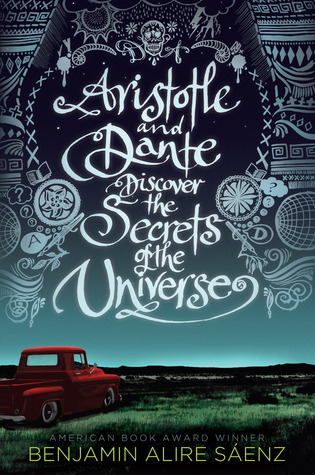 2.
Throne of Glass by Sarah J. Maas
. If you're looking for some action-packed adventures this summer, then dive into this book. This book has one of the most kick-ass females that I have ever encountered and has easily become a favorite of mine. Fantastic book.
3.
Everything Leads to You by Nina LaCour
. I just read this book and LOVED it. My review will be going up tomorrow for it, so stop back to see my thoughts along with two of my favorite quotes. Also,
this is a diverse book
.
4.
The Winner's Curse by Marie Rutkowski
. If you like excellent story-telling then check out this book. Built in a world that I couldn't get enough of, with characters that I couldn't get enough of, this book is one of my favorites of the year so far.
5.
Just One Day by Gayle Forman
. A book filled with traveling, romance and a girl that's just trying to figure out who she is. This book is one of my all-time favorites, it's incredible.
What are some of your beach read recommendations?