Hi there!
I am always on the hunt for a good deal on books - how else am I going to support my excessive reading habit? So I thought that I would do a weekly Thursday feature on good book deals or coupons that I have found. For this week I have a couple, lets get on with it:
Ebook steals:
The Edge of Never by J.A. Redmerski for $2.99. This is an adult contemporary novel and I could not wait to get my hands on it! I have heard so many great things about this book, and just look at that beautiful cover!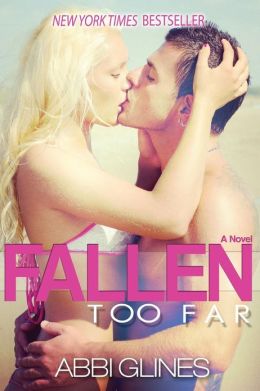 Fallen Too Far by Abbi Glines for $0.99. This is another adult contemporary novel that I have heard many good things about. Recently the second book has come out, Never Too Far which is only $3.99.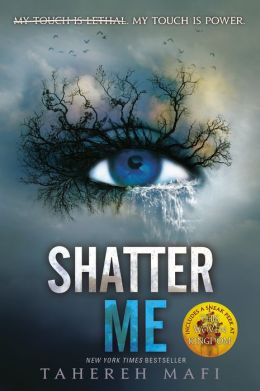 Shatter Me by Tahereh Mafi for $2.99. This is a YA Paranormal Romance and it is so good! I rated this book a five out of five and also reviewed it on my blog if you want to hear more about it. I don't think you will regret getting this book!
These are just a few among many if you get a chance to browse through, you will find many more good deals!
Coupons: I have received a few coupons last week and this week. I did get one from Barnes and Noble last week, if you sign up for their mailing list they will send you coupons for 15% off one item (and usually it's your most expensive item). I also received some Half-Price Books coupons, if you have these stores around you I highly recommend checking them out. You can use these coupons with books that are already half-priced. They have a coupon going all through the weekend with a different percent, on Sunday you get 50% off your highest priced item. If you sign up for their mailing list, you will also get sent occasional coupons, it's worth it.
Let me know what you guys have found for bargains!
Happy reading!